Results found: 61
---
The 2014 BMW F 800 GS Adventure is a more rugged mid-size adventure bike that impressed us in the dirt. Read the 2014 BMW F800GS Adventure First Ride to find out the complete story.
---
BMW aims to raise the bar in the sport-touring segment. Did its hard work pay off? Find out in the 2013 BMW F800GT First Ride review.
---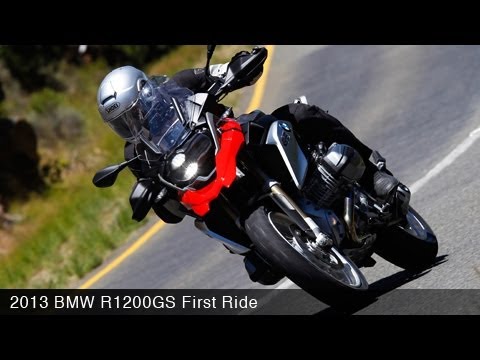 Watch MotoUSA get its first ride on the completely redesigned BMW R1200GS adventure-touring motorcycle in the 2013 BMW R1200GS First Ride Video. Read more in the 2013 BMW R1200GS First Ride article
---
Contributing editor Gabe Ets-Hokin hops aboard the 2013 BMW C 650 GT and C 600 Sport for a ride around the hills of Southern California. Read all about his first ride in the BMW C 600 Sport & C 650 GT First Ride.
---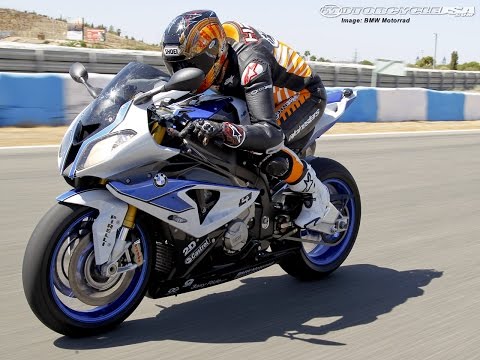 BMW releases a premium up-spec 'HP' version of its S1000RR Superbike and we test ride it in this exclusive First Ride video from Jerez, Spain. Learn more in the 2013 BMW S1000RR HP4 First Ride report.
---
BMW is the recognized heavyweight when it comes to Adventure Touring. We put the German ADV stalwart to the test against a new challenger. Watch as it defends its crown in the 2012 BMW R1200GS Comparison Video. Read the full report in our 2012 BMW R1200GS Comparison article.
BMW Wallpapers & Calendar Galleries