Results found: 192
---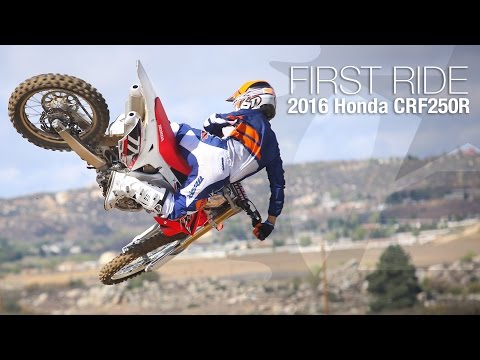 MotoUSA's First Ride on the 2016 The Honda CRF250R. The CRF250R is a great handling bike, but riders always want more power so in the never-ending quest for more earth churning force, Honda made a number of changes to the 2016 CRF250R engine while also revising some suspension components. Read the full 2016 Honda CRF250R First Ride report.
---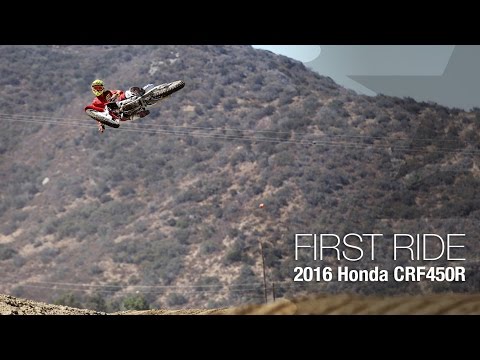 The 2016 Honda CRF450R received some minor suspension revisions and MotoUSA spent a day riding it at Pala Raceway. Check out our first ride on CRF450R.
---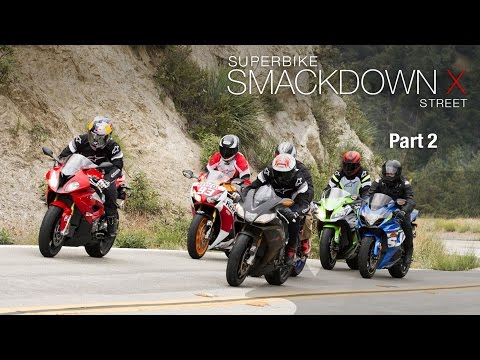 In Part 2 of Superbike Smackdown on the Street, the remaining three liter-bikes fight to the finish to see what motorcycle is the best on the road. Read the full 2015 Superbike Smackdown X Street article
---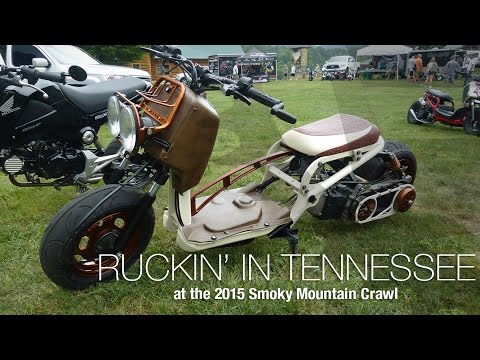 MotoUSA heads to East Tennessee for the inaugural Smoky Mountain Crawl presented by MNNTHBX, a weekend dedicated to the Honda Ruckus and Grom complete with rides on some of the best roads in the country. Read more in the Ruckin' in Tennessee at the 2015 Smoky Mountain Crawl article.
---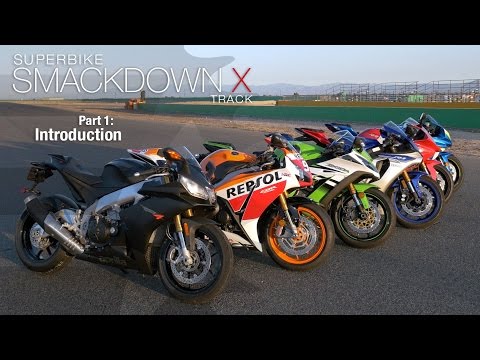 Watch the 2015 Superbike Smackdown Track Video introduction to see how MotoUSA puts its the top production sportbikes to the test in the 2015 Superbike Smackdown Track shootout. Read the full story  in MotoUSA's 2015 Superbike Smackdown X Track.
---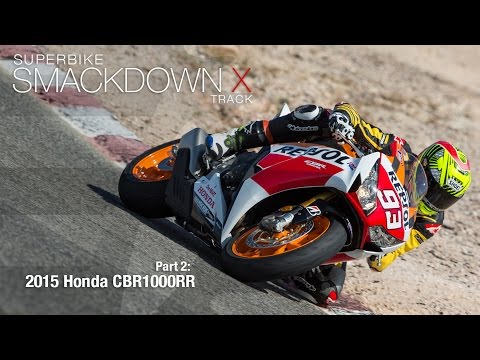 A three-time Superbike Smackdown champ, Honda's CBR1000RR enters the 2015 Superbike Shootout with a special and up-spec SP variation for 2015. Watch the 2015 Honda CBR1000RR SP comparison video track and then read the full story  in MotoUSA's 2015 Superbike Smackdown X Track.
Honda Wallpapers & Calendar Galleries