Results found: 210
---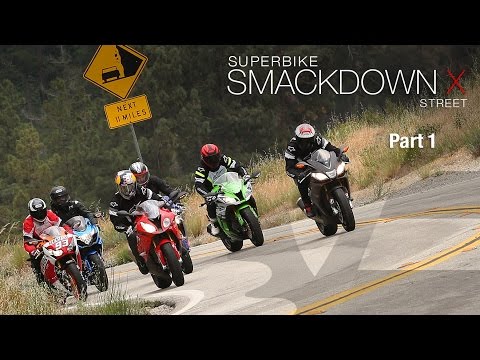 After battling at the racetrack, Superbike Smackdown X moves to the street to see how the same six Superbikes perform on the open road. Read the full 2015 Superbike Smackdown X Street.
---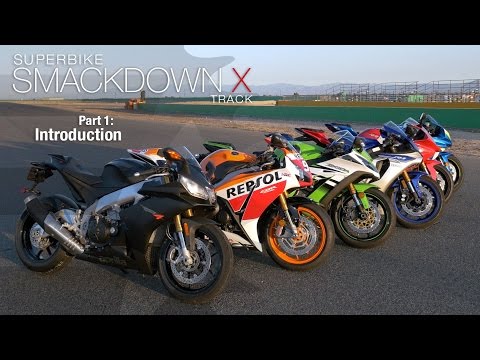 Watch the 2015 Superbike Smackdown Track Video introduction to see how MotoUSA puts its the top production sportbikes to the test in the 2015 Superbike Smackdown Track shootout. Read the full story  in MotoUSA's 2015 Superbike Smackdown X Track.
---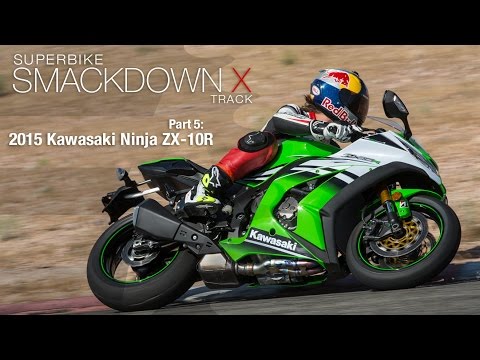 An omni present force in World Superbike racing, Kawasaki's Ninja ZX-10R goes up against the latest and greatest competition in the 2015 Superbike class. Watch the 2015 Kawasaki Ninja ZX-10R comparison video and read the full story in MotoUSA's 2015 Superbike Smackdown X Track.
---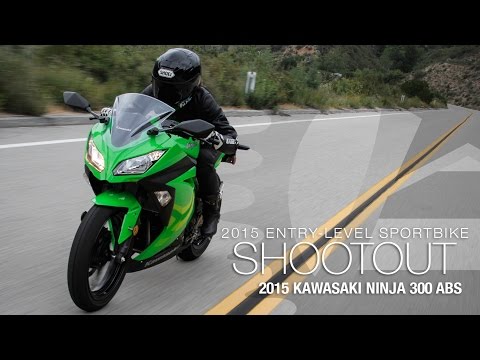 The oldest motorcycle among the entry-level sportbikes tested, the 2015 Kawasaki Ninja 300 ABS faced stiff competition from the likes of Honda, KTM and Yamaha.
---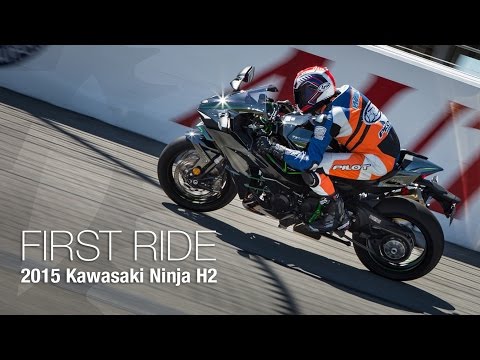 MotoUSA heads to Southern California's Auto Club Speedway to test the new supercharged Kawasaki Ninja H2. Read the full review of the bike in the 2015 Kawasaki Ninja H2 First Ride.
---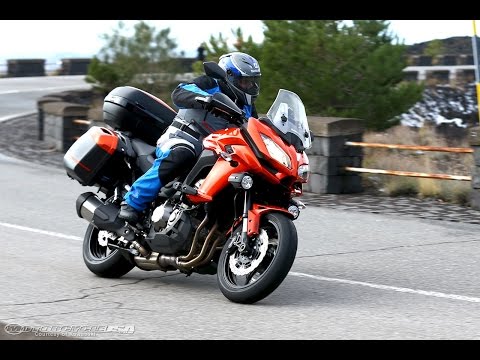 Kawasaki has brought the Versys 1000 LT to the United States for the first time. Watch as we take a ride in Italy on the biggest Versys. Read the 2015 Kawasaki Versys 1000 LT First Ride for the details.
Kawasaki Wallpapers & Calendar Galleries