Results found: 13
---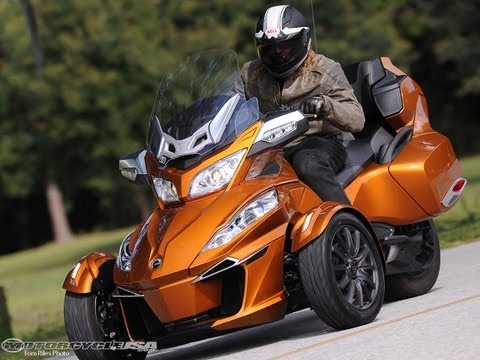 A new Inline Triple eninge, six-speed gearbox, revised chassis and bigger shocks highlight changes to the new Spyder. Find out more in our video and read our 2014 Can-Am Spyder RT First Ride article for the full report.
---
We ride Can-Am's new 2013 Spyder ST Limited and sample its RS-S and RT while cruising around National Harbor during the press launch of the 2013 Can-Am Spyder Roadsters. Hear our first ride impressions and read the report in our 2013 Can-Am Spyder ST First Ride article.
---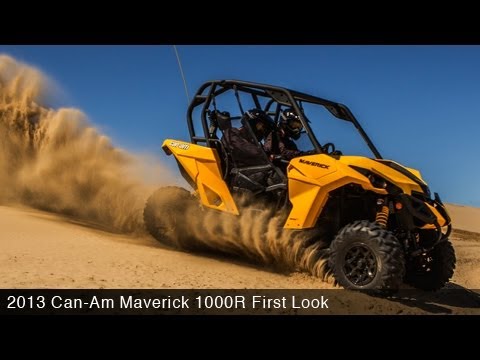 Take a look at Can-Am's newest sport Side-by-Side. The 2013 Can-Am Maverick 1000R comes in a two-seat and four-seat option. Read more in the 2013 Can-Am Maverick 1000R X rs First Look report.
---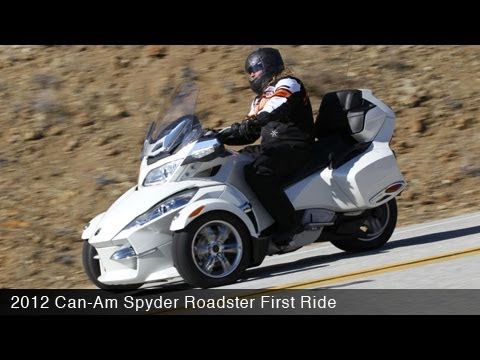 Motorcycle USA put saddle time on both the 2012 Can-Am Spyder RT and RS Roadsters during the recent press gathering in southern California, getting an opportunity to test the new Fox Racing Shox on the RS and the touring luxuries of the RT. Read about our experience in our 2012 Can-Am Spyder Roadsters First Ride […]
---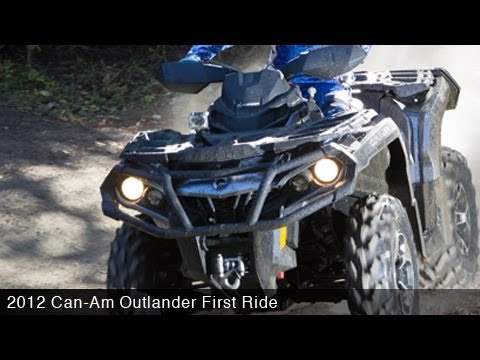 We ride the biggest and baddest sport utility ATV to date from Can-Am. Watch the 2012 Can-Am Outlander 1000 XT video and then check out the full report in our 2012 Can-Am Outlander 1000 XT First Ride.
---
Can-Am's premium grade three-wheeled touring steed faces off against the Honda Gold Wing and BMW K1600 GTL motorcycles. Read more about it in the 2011 Can-Am Spyder RT Limited Comparison Video.