Results found: 10
---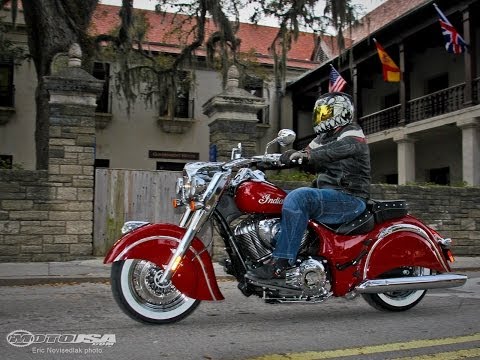 Climb on with Motorcycle USA as we escape the craziness of Bike Week with a day trip to St. Augustine, Florida, on the 2014 Indian Chief Classic. Come along for the quest to connect with family history in the oldest establishment in the US in our Chasin' History on the 2014 Indian Chief Classic article.
---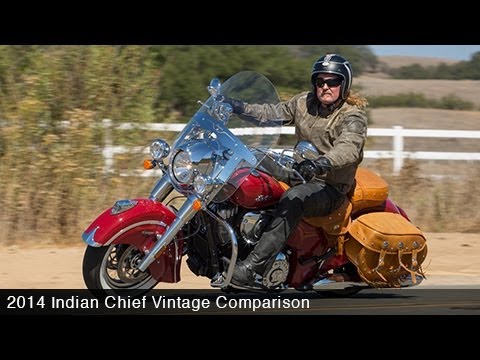 We pit one of the first Polaris-built Indian Chiefs against its rival from Harley in this classic cruiser comparison. Read all about it in our 2014 Indian Chief Vintage vs 2014 Harley Heritage Softail Classic comparison.
---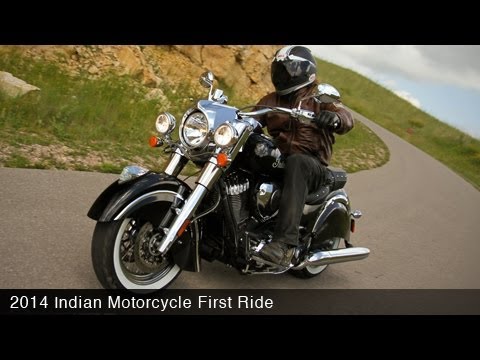 We ride the 2014 Indian Chieftain and get the lowdown on the 2014 Indian Chief Motorcycles at the 2013 Sturgis Rally.
---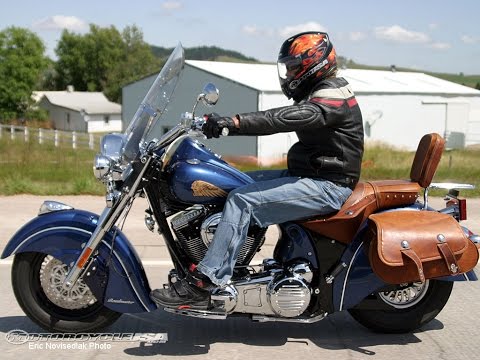 Motorcycle USA got to sample the new 2010 Indian Chief Roadmaster during its most recent trip to the Sturgis rally. See and hear the motorcycle in action in our 2010 Indian Chief Roadmaster video then be sure to read Bryan Harley's 2010 Indian Chief Roadmaster Review to learn more about the bike.