Results found: 18
---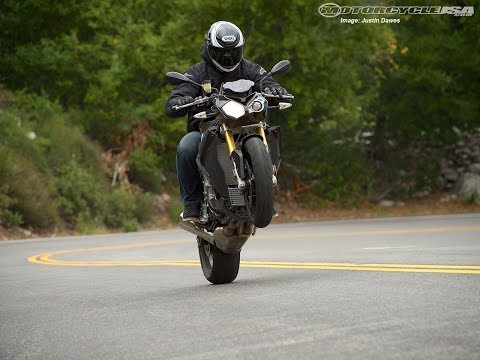 BMW's all-new streetfighter faces off the other four-cylinder streetfighters in the 2014 BMW S1000R Comparison photo gallery. Read the 2014 Four-Cylinder Streetfighter Shootout.
---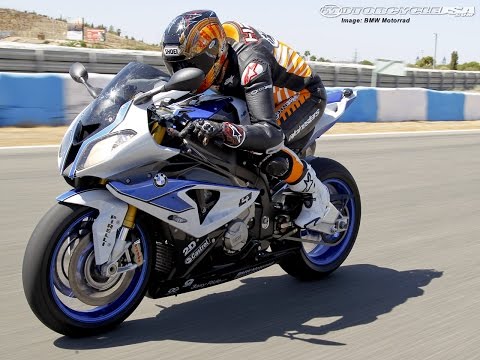 BMW releases a premium up-spec 'HP' version of its S1000RR Superbike and we test ride it in this exclusive First Ride video from Jerez, Spain. Learn more in the 2013 BMW S1000RR HP4 First Ride report.
---
Watch what it's like to ride BMW's latest S1000RR HP4 sportbike in Jerez, Spain in this onboard riding video. For more information read the 2013 BMW S1000RR HP4 First Ride report.
---
The German-made Superbike goes to war with the best from Japan and Europe. Read the 2012 BMW S1000RR Track Comparison and see if it hangs on to the top spot for another year.
---
For the past two year the BMW S1000RR has taken the top honors in the Superbike Smackdown Street. Watch and see if the updated 2012 can make it three in a row then read the 2012 BMW S1000RR Street Comparison article.
---
Watch the video of the BMW S1000RR as it goes head-to-head with the Hypersport class of 2012 in the 2012 BMW S1000RR Hypersport Comparison test.