Results found: 8
---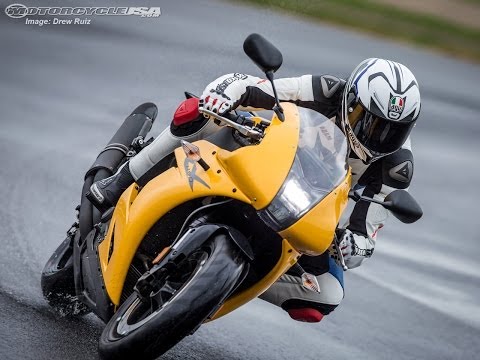 Take a peek at our First Ride video and find out more about EBR's new American-built sportbike in the 2014 EBR 1190RX First Ride.
---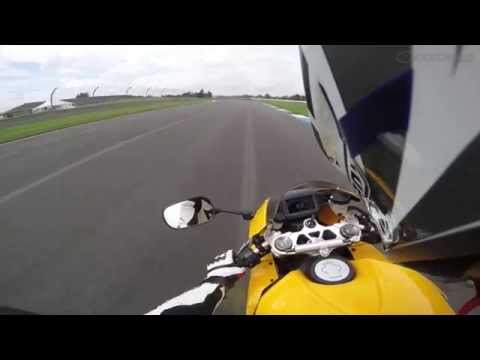 See what it's like to ride Indianapolis Motor Speedway's road course in this video and learn more about the bike we ride in the 2014 EBR 1190RX First Ride.
---
Motorcycle USA pits the Buell 1125CR motorcycle against the Aprilia Tuono 1000R and the Ducati Streetfighter in this Streetfighter comparison. Watch the 2009 Streetfighter Comparison 2009 Buell 1125CR video.
---
Motorcycle-USA blasts around on Danny Eslick and Michael Barnes Geico RMR Buell 1125R Daytona SportBike race motorcyle at Road America in Elkhart Lake, Wisconsin. See what it's like in this race motorcycle first ride review video. After watching the video check out the full report in our RMR Buell 1125R Daytona Sportbike Review.
---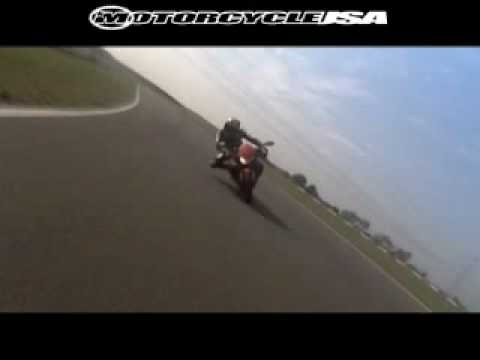 Say hello the the all-new 2009 Buell 1125CR. Part street brawler, part apex carver, the 1125CR is Buell's contemporary vision of a cafe racer.
---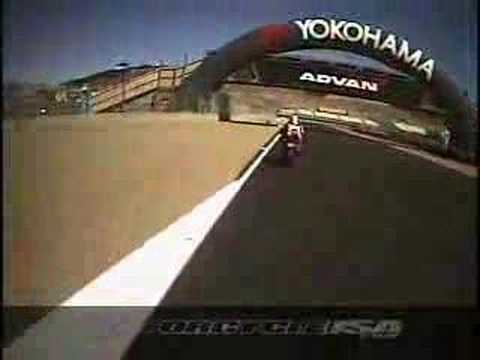 Buell has its first water-cooled sportbike design in the form of the 2008 Buell 1125R. We ride the new bike through the paces at Laguna Seca Raceway. We take it out on the track in our 2008 Buell 1125R First Ride