Results found: 80
---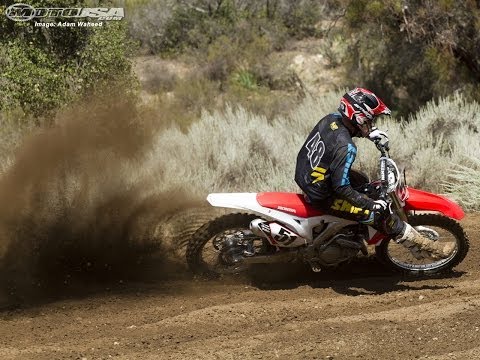 We blast around on Honda's updated-for-2014 CRF450R at the moto track. Find out more about this dirt bike in the 2014 Honda CRF450R First Ride.
---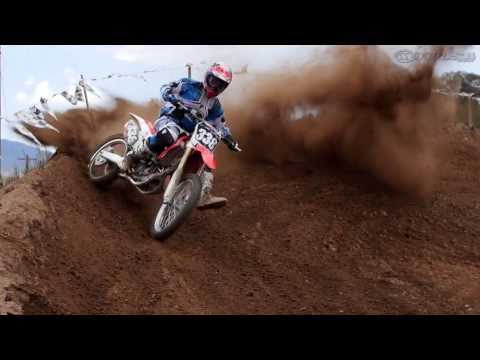 Honda re-tools its championship-winning CRF250R in an effort to make it easier to ride than ever before. Did the updates work? Find out in the 2014 Honda CRF250R First Ride.
---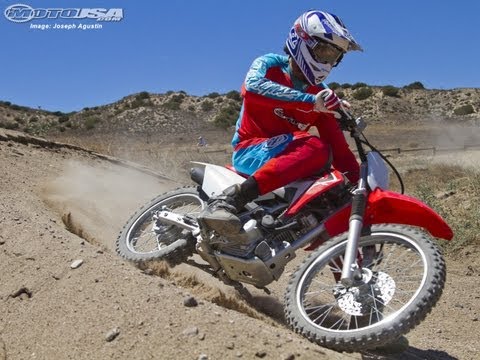 We ride Honda's latest four-stroke trail bike now equipped with electric start. Find out more in the 2014 Honda CRF125RF First Ride.
---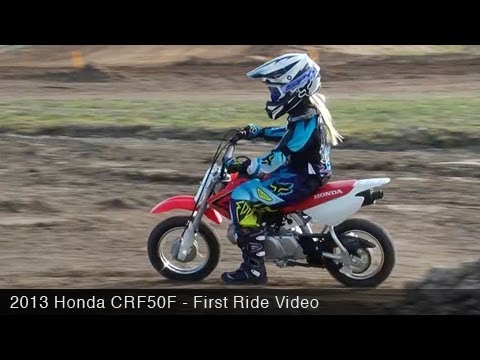 Ride along to find out why the 2013 Honda CRF50F is a good choice to get your kid started on their path to motorcycle riding. Read the full review in the 2013 Honda CRF50F First Ride article.
---
More than ever riders want to save a buck when they can. Honda realizes this with its ultra-affordable CRF250L. Find out what it's like to ride in the 2013 Honda CRF250L Comparison review.
---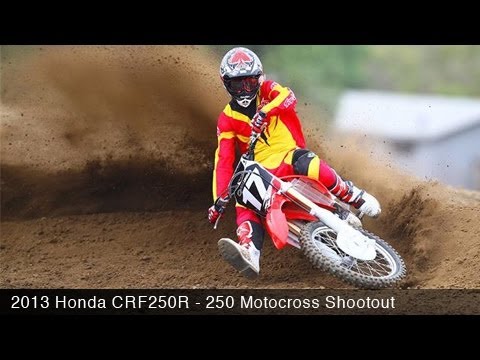 Watch the 2013 Honda CRF250R in action at the MotoUSA 250 Motocross Shootout. After, read the 2013 250 Motocross Shootout article for more information.