Results found: 65
---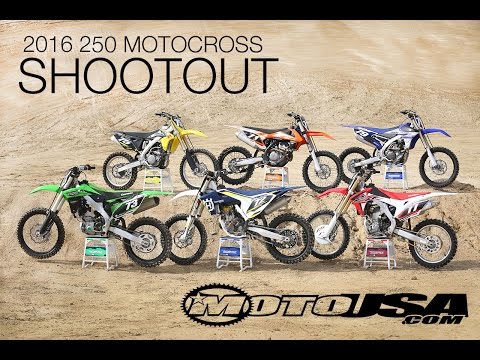 MotoUSA's 2016 250 Motocross Shootout features six machines from six different manufactures. Horsepower is king and the goal of the 250F class is to produce as much of it as possible. Big changes helped some manufactures increase those horsepower numbers while others made revisions improving handling. The key to a great dirt bike is how […]
---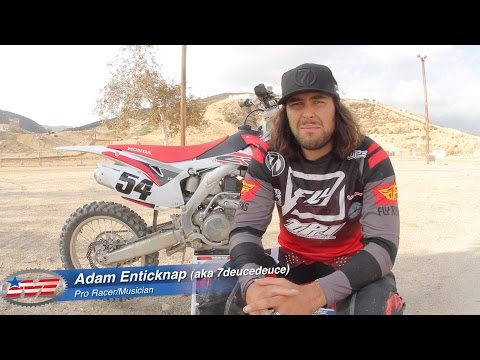 Adam Enticknap, pro racer/musician, was one of many riders who tested with MotoUSA for the 2016 450 motocross shootout shares his thoughts after a day of testing all the 2016 450 motocross machines at Glen Helen Raceway.
---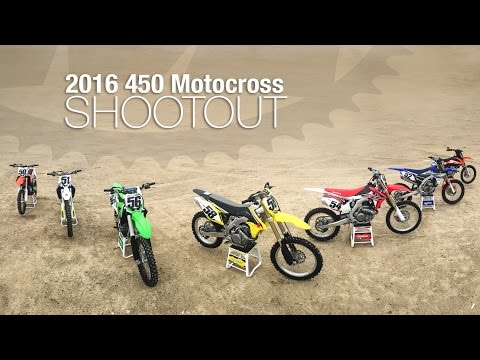 MotoUSA's 2016 450 Motocross Shootout features seven bikes from six manufactures. Roosting into 2016, manufactures know that producing big power remains the goal, but even more important is power delivery, which is the key to a great handling motorcycle and better rider experience. A few brands also managed to drop significant weight on their 2016 MX […]
---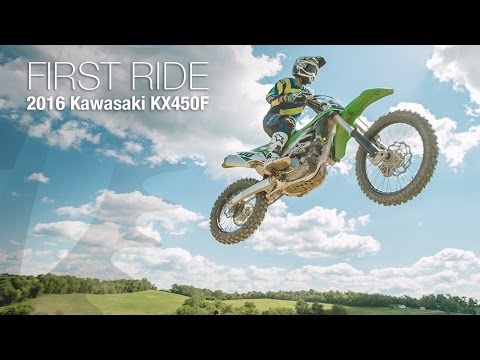 Kawasaki plans to keep the competition green with envy this race season with its fully overhauled 2016 KX450F motocrosser. Find out more in the 2016 Kawasaki KX450F First Ride.
---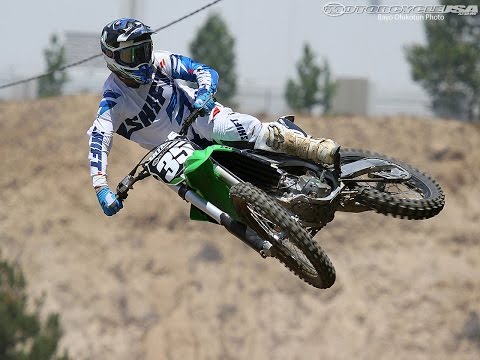 See how a handful of changes affect the new 2015 Kawasaki KX250F. Read about all the updates in the 2015 Kawasaki KX250F First Ride.
---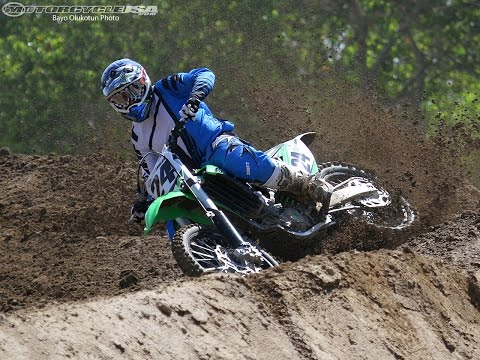 Kawasaki revises its championship-winning KX450F for 2015. Read about all the changes in the 2015 Kawasaki KX450F First Ride.