Results found: 65
---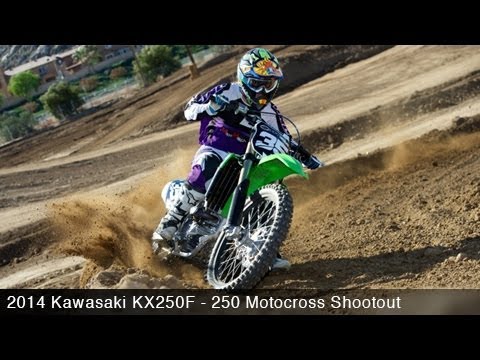 Does the 2014 Kawasaki KX250F have what it takes to knock out the competition? Watch it in action then read the full report in the 2014 250 Motocross Shootout.
---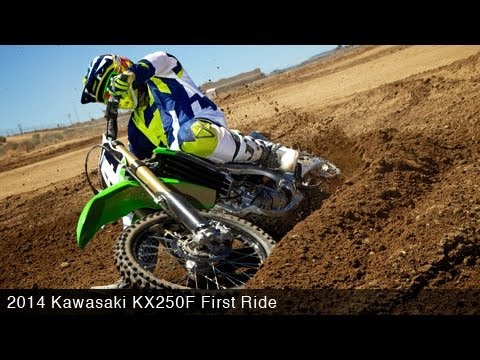 Watch how the updated 2014 Kawasaki KX250F performs when MotoUSA puts it to the test in the dirt. Read more in the 2014 Kawasaki KX250F First Ride.
---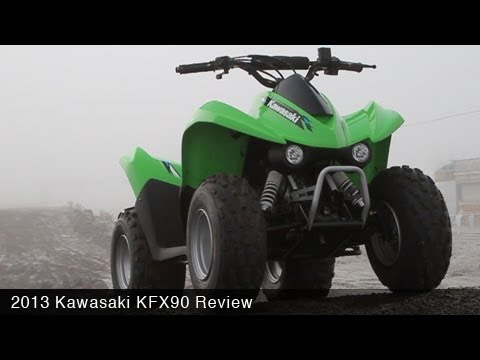 The four-stroke Kawasaki KFX90 looks like it is ready to tackle the woods, dunes or trails. It's air-cooled engine and automatic transmission make it a popular choice for youth riders getting into the sport of ATVs.
---
Kawasaki aims to lure budge conscience dual sport riders with its affordable KLX250S. Read the 2013 Kawasaki KLX250S Comparison review for our opinion.
---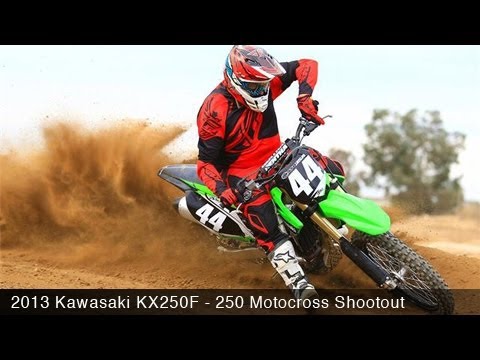 Watch the 2013 Kawasaki KX250F duking it out in the 2013 250 Motocross Shootout. Afterwards, read the 2013 250 Motocross Shootout article for all the details.
---
Can Kawasaki's 2013 KX450F remain the champion in our 2013 450 Motocross Shootout. Read all the details in the.2013 Kawasaki KX450F Comparison.