Results found: 65
---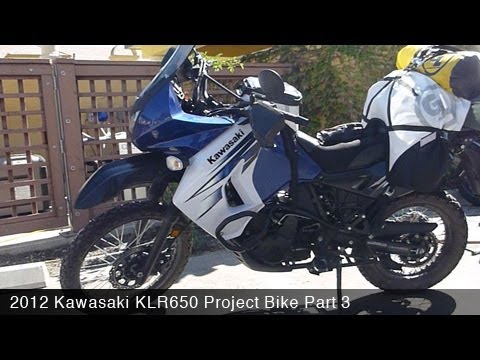 Watch our Kawasaki KLR650 project get performance upgrades from LeoVince and Progressive Suspension in the Kawasaki KLR650 Project Bike Part 3 video. Read more in the 2012 Kawasaki KLR650 Project Part 3 article.
---
Kawasaki gives its KX450F some remarkable updates for '13. Read the full story in the 2013 Kawasaki KX450F First Ride review
---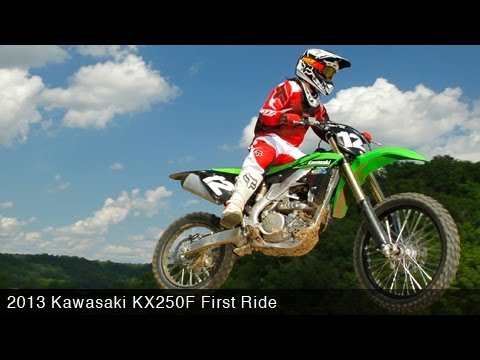 Watch the KX250F in action with this Kawasaki dirt bike video. Read the full details in our 2013 Kawasaki KX250F First Ride article.
---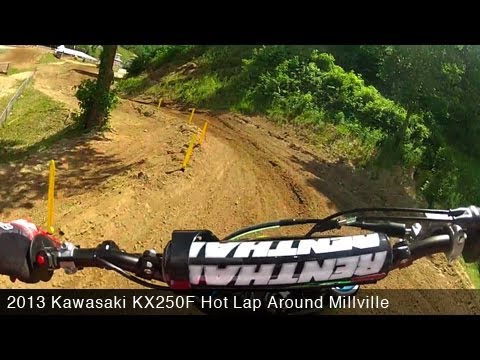 Join us as MCUSA takes a lap around Millville on the all-new 2013 Kawasaki KX250F.
---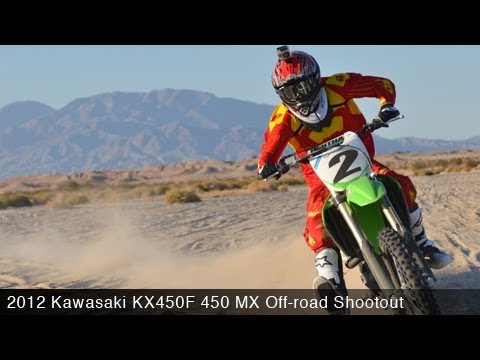 We put the 2012 Kawasaki KX450F up against the competition to see which racer would reign supreme when the track ends and the trail begins. Read all about it in the 2012 450 MX Off-Road Shootout.
---
Watch the Kawasaki KX450F in action as it battles against its 450 Motocross kin in the 2012 Kawasaki KX450F comparison video. Read the full story in the 2012 450 Motocross Shootout