Results found: 71
---
The Kawasaki ZX-6R returns to its 636 cheater Four, but how does the new Ninja stack up on the street in our 2013 Supersport Shootout. Watch the 2013 Ninja ZX-6R street video and read more in the 2013 Kawasaki Ninja ZX-6R Street Comparison.
---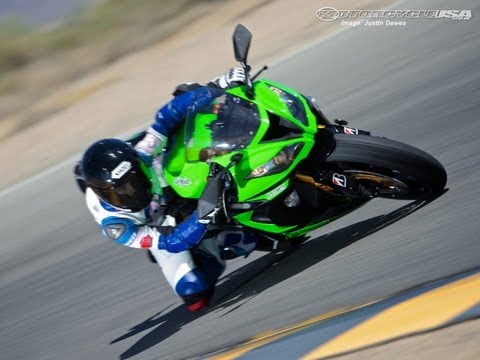 Kawasaki wants another Supersport so bad it ups the displacement on its ZX-6R. Will it work? Find out in the 2013 Kawasaki Ninja ZX-6R Supersport Comparison review.
---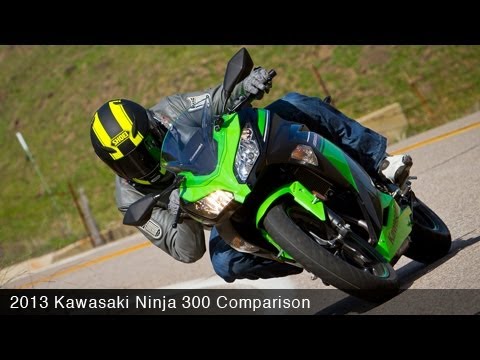 Watch the Kawasaki Ninja 300 in action against its entry-level sportbike rival, the Honda CBR250R, in this 2013 Ninja 300 Comparison video review. Read more in the Kawasaki Ninja 300 vs Honda CBR250R comparison.
---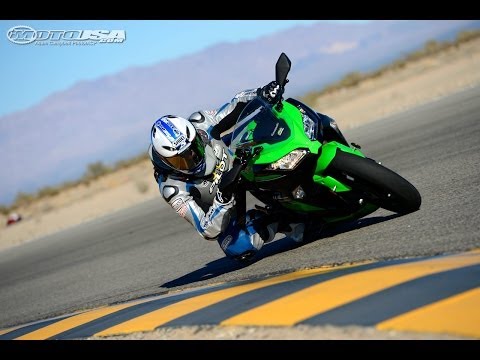 Kawasaki brought out four different Ninja models for MotoUSA to test on the track to see what bike works for each type of rider. Read the Kawasaki Ninja Ride Day article to get all the details.
---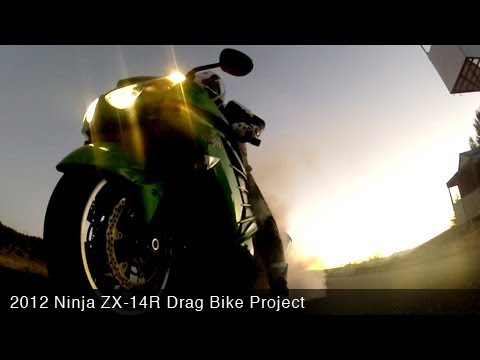 Join Motorcycle-USA as we ride our 2012 Kawasaki Ninja ZX-14R Drag Bike Project at our local Friday Night Run-What-You-Brung Street Legal Grudge Match at Champion Raceway in Medford, Oregon. Read all about the Grudge Match in the 2012 Kawasaki ZX-14R Drag Bike Project.
---
Come along for a ride at the controls of Kawasaki's new 636-powered Ninja ZX-6R. Find out more in the 2013 Kawasaki Ninja ZX-6R First Ride review.