Results found: 42
---
If anyone builds a competitive 2-stroke these days it's KTM motorcycles. The KTM 250 XC-W is one of the most popular ring-dinging enduro dirt bikes and regularly competes at every level of off-road motorcycle racing. Read the 2009 KTM 250 XC-W Motorcycle Review.
---
KTM has greatly enhanced the 450 XC-W for 2009. We put the new dirt bike right to the test with a race evaluation and then continued to flog it across Southern California. Check out the full story in our 2009 KTM 450 XC-W Bike Test.
---
2008 KTM 125/144 SX – First RideMotoUSA got a chance to sample Austria's latest and greatest lightweight 2-cycle weaponry; the KTM 125SX and 144SX at the fast and bumpy Glen Helen Raceway in San Bernardino, California. Check out our 2008 KTM 125SX &144SX First Ride
---
2007 Baja 500 Aboard a KTM 690
---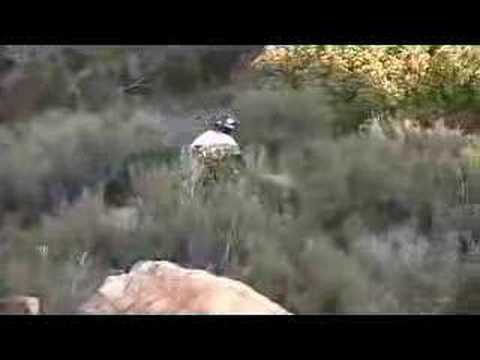 We were able to get our grubby hands on six, count 'em six, large-bore enduros and took them out for punishment, 'er evaluation. Check out how the 2006 KTM 450 EXC did in our 2006 450 Enduro Shootout.
---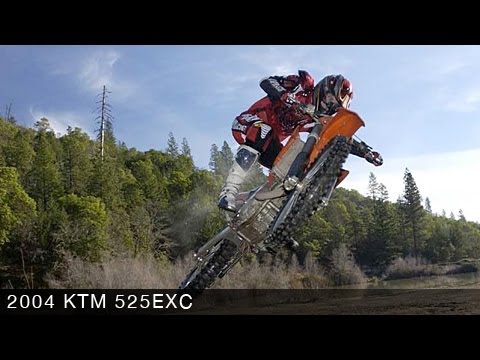 The big-bad 525 is a gentle giant, with a powerful motor, comfortable ergos and a host of high-quality components that collectively create one of the best enduros on the market. Check out what we thought after our 2004 KTM 525EXC Bike Test.