Results found: 10
---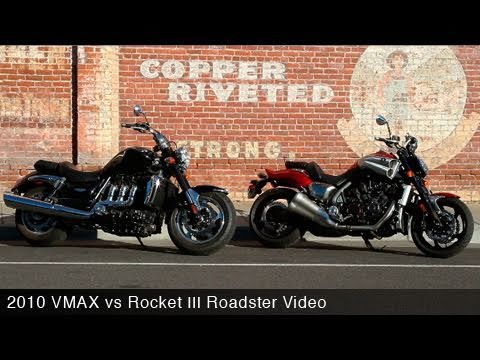 Motorcycle USA gets its hands back on the Star VMAX for a comparison review. Watch video of the VMAX in action alongside the Triumph Rocket III Roadster in this VMAX vs Rocket III Roadster Video. Read the full 2010 VMAX vs Rocket III Roadster comparison test.
---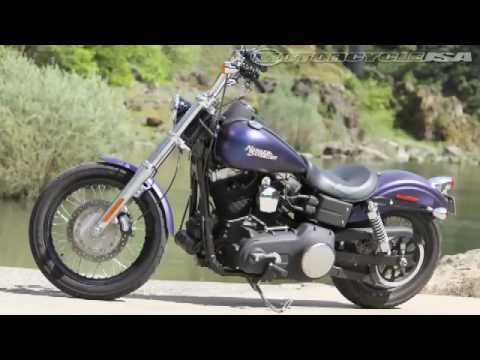 It's the Revolutionary War all over again as we pit the British-made 2010 Triumph Thunderbird vs the American-made 2010 Harley-Davidson Street Bob in our cruiser motorcycle comparo. Check out our video as we head out to our favorite secret testing roads then be sure to read the 2010 Harley Street Bob vs Triumph Thunderbird article.
---
See Triumph's all-new cruiser, the Thunderbird, in action in the Triumph Thunderbird video, then read the full first ride report in Motorcycle USA's 2010 Triumph Thunderbird Review
---
Motorcycle USA heads down to the Big Easy, riding the new Triumph Bonneville SE from the New Orleans French Quarter out to the bayou. Watch the Triumph Bonneville video and then read the full feature article in our 2009 Triumph Bonneville Review.